Check out the Koppert iPM DEMO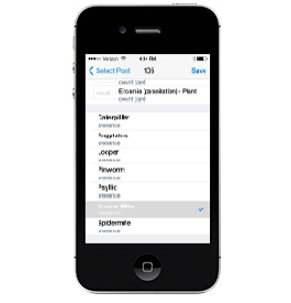 Koppert iPM app
Install the iPM app from the iTunes store, or Google Play store.
Login with the credentials below to use the DEMO app.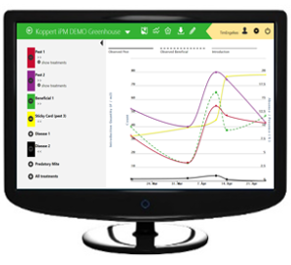 Koppert iPM Dashboard
Use any browser to open the webpage http://scout.koppert.com and enter the credentials below for an interactive impression of iPM in a greenhouse and an outdoor environment.